You provide the phone, and we transform it into The Mehadrin Phone by Machane Kodesh!  E-mail, Waze, banking and other kosher apps.  You don't need to settle for a less reliable phone just because you need a kosher phone.
Most Samsung Smartphones with an operating system of 7.0 or higher is compatible. Check your  device model here for compatibility.
Available Apps!
Productivity: Weather Widget

     Email

, Calendar

, Flashlight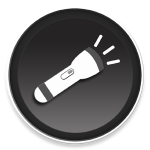 , Clock

,  Fitbit,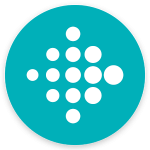 Excel,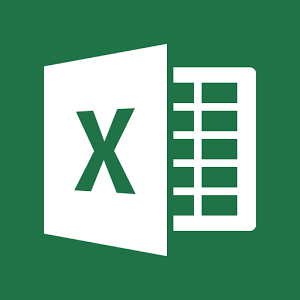 Word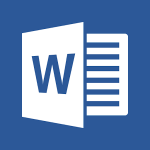 ,  Powerpoint

,  Adobe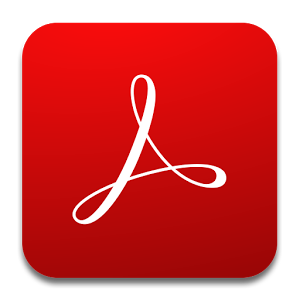 ,   Google photos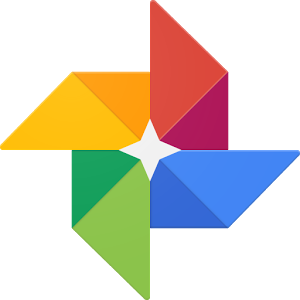 .
Torah:     Torah Anytime

, Zmanim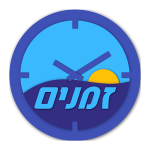 ,  Uvlechtecha Baderech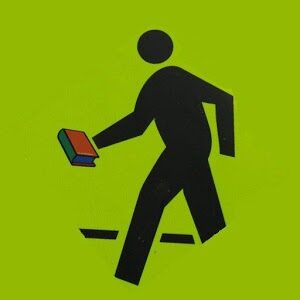 , 
Kolhaloshon,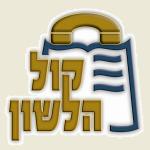 Kosher GPS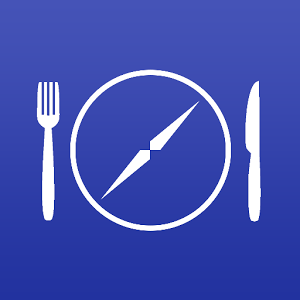 ,  Smartlist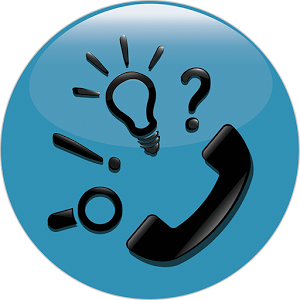 Banking:  Chase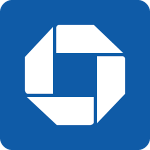 , Capital One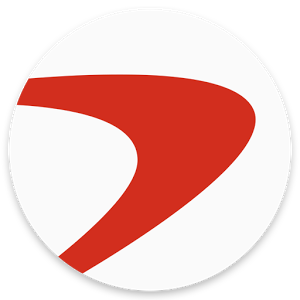 , Amex,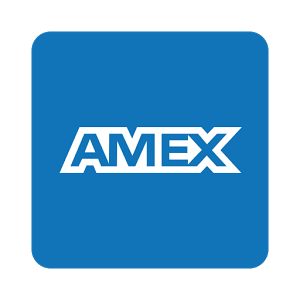 Paypal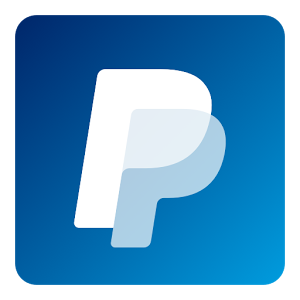 ,   Santander Bank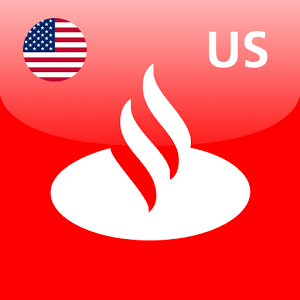 ,  TD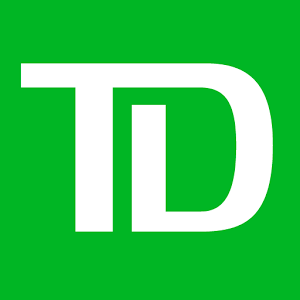 Citi,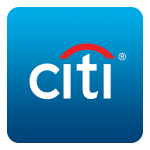 Robinhood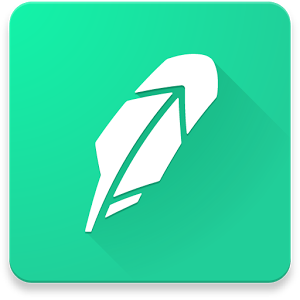 , Exchange,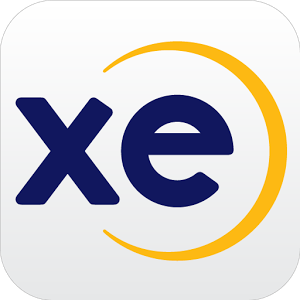 Prism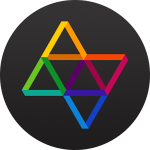 Travel: Uber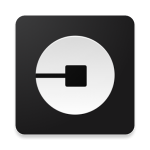 , Juno(Via)
, Lyft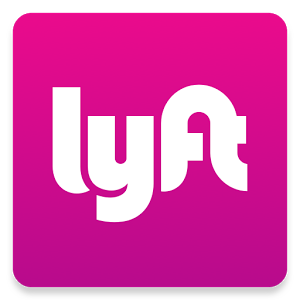 , Waze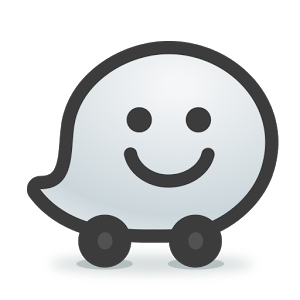 , MTA

, Car2Go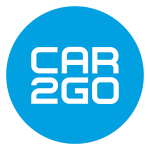 Music: Jstream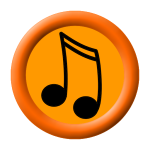 , Jroot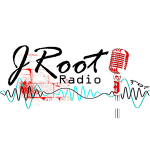 , Jewishmusic.FM 

The cost for this is only $149.99!
Click here to sign up!
For installation please contact our office.(or click here to download yourself.)
Send an email to [email protected].
IMPORTANT!!!! Machane Kadosh reserves the right to remove any app from this list if it is deemed a Hashkafic issue.
*This license is valid for a maximum 3 years.
*There is a 7 day money back guarantee.